Welcome to the Hey Violet Wiki!
The wiki about the American pop-rock band, Hey Violet, in which anyone can edit!
---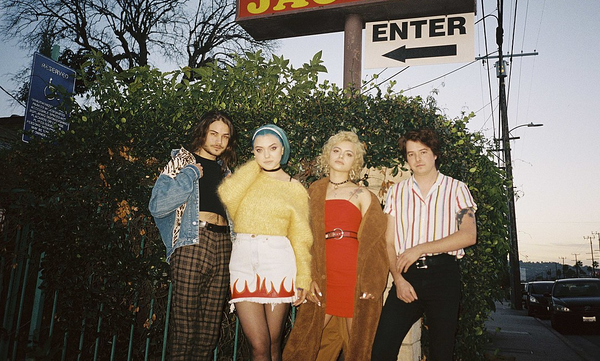 Hey Violet is an American pop rock band from Los Angeles, California, consisting of Rena Lovelis (lead vocals), Nia Lovelis (drums, percussion, backing vocals), Casey Moreta (lead guitar, backing vocals), and Iain Shipp (bass guitar, synth bass).
Formed in 2008 as Red Shadow, while its members were still in middle school, the band was originally an all-female hard rock group. In 2008, the group changed their name into Cherri Bomb, and in 2015, the group changed their name to Hey Violet and drastically altered their sound. They later signed to Hi or Hey Records, founded by 5 Seconds of Summer, whom they supported on the Rock Out with Your Socks Out and Sounds Live Feels Live tours. To read more about Hey Violet, click here.
---
Discography
Studio Albums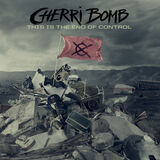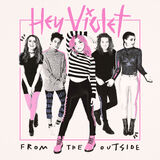 Extended Plays



---
Featured Song
Released on April 12th, 2019 "Better By Myself" is the lead single of Hey Violet's upcoming third studio album. The song is the first release without keyboardist Miranda Miller, who left the band amicably in 2017. Read more about it here.
Latest singles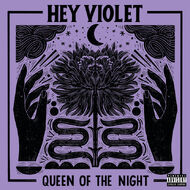 About The Wiki!
The Hey Violet wiki was founded on March 18th, 2015, and it is currently under massive construction, so any help would be appreciated! The wiki is currently owned by Cold Alex.
---
Twitter Feed
---
Spotify